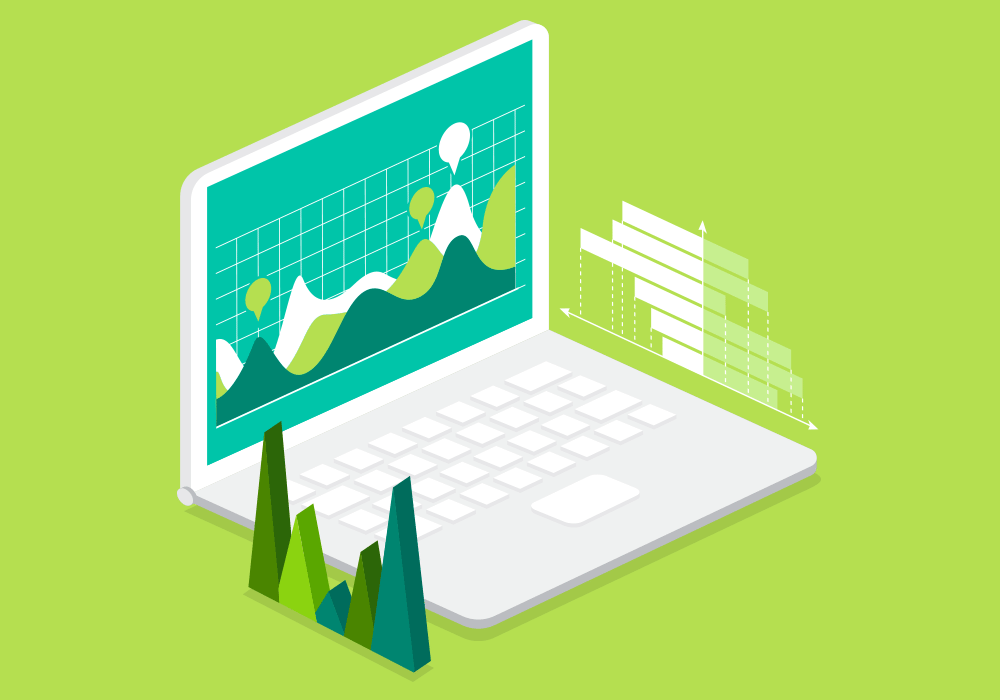 Zone Accountants can complete payroll for clients at a competitive low-cost monthly fee.
OUR SERVICES
Personal Tax
Payee & National Insurance contributions
Other services
Corporation Tax
V.A.T
Bookkeeping
Taxes on dividends
Payroll
Taxation
A tax return is sent annually to HMRC on which an individual, business or company declares their taxable income. This includes total revenue less any allowable deductions/reliefs to produce the tax liability which is payable to HMRC.
What we do
We at Zone Accountancy understand that tax may be a difficult concept to understand for some, particularly those who have just started up. Therefore, we aim to help our clients understand their tax affairs and realise how we are working in a way to keep them legally, as tax efficient as possible.We work all around the year to ensure that our clients are as tax efficient as possible, providing valuable advice on how our clients can work and act to be more tax efficient.
Payroll
If you run a business and employ staff, then you will be classed as an employer and be liable to submit payroll information to HMRC. Payroll is the term used to describe records and calculations for the pay and deductions of employees under the PAYE (Pay As You Earn) system.Any variations or changes to payroll must be dealt with promptly. Failure to make necessary changes may result in financial penalties and interest charges.
What we do
Zone Accountants can complete payroll for clients at a competitive low-cost monthly fee. We can complete payroll on a weekly, fortnightly or monthly basis. Our full payroll service includes all payslips, starter/leaver forms and all necessary end of year filing.If you would like to know more about our Payroll, then please Contact Us.
Accounts
Companies are required to submit a complete set of accounts to both HMRC and Companies House annually. These accounts consist of a Balance Sheet and an Income Statement. These are assessed and used to calculate a company's tax liability, and therefore must be prepared under the International Financial Reporting Standards (IFRS) and the Generally Accepted Accounting Principles (GAAP).
What we do
The accounts service provided by us includes the analysis and completion of a detailed set of Financial Statements for our clients. Whether you are a small business, a limited company or a partnership, we provide a complete set of financial accounts in agreement with the applicable regulations.
V.A.T
VAT is a tax that's charged on most goods and services that VAT-registered businesses provide in the UK. It's also charged on goods and some services that are imported from countries outside the European Union (EU), and brought into the UK from other EU countries.
VAT is charged when a VAT-registered business sells to either another business or to a non-business customer. When VAT-registered businesses buy goods or services, they can generally reclaim the VAT they've paid.
Voluntary VAT registration will usually be advantageous if the business makes wholly or mainly zero-rated sales or it makes sales to customers who can recover that input tax.
Management accounts
Management accounts are information packs compiled monthly/quarterly, to allow a business to see its performance and position on a regular basis. These consist of monthly financial statements, KPIs (Key Performance Indicators) and any additional information that is required.
What we do
Zone Accountancy can provide monthly, and quarterly management accounts for your business, which allows you to see the performance and position of your company and enable you to monitor and implement decisions based on the indicators. The management reports will give you an up to date view on your finances, business performance, and budgets. These can be measured against previous periods, months or years, all tailored to your requirements.
Bookkeeping
In business, Bookkeeping is the recording of financial transactions and is part of the process of accounting. Typical operations included in bookkeeping are:
• Sales – Billing for goods sold or services provided to clients.
• Recording receipts from customers.
• Purchases – Verifying and recording invoices from suppliers.
• Paying suppliers.
• Monitoring individual receivable and payable accounts.
• Any other cash flow to or from the business
What we do
We provide a highly efficient bookkeeping service to clients so that they can concentrate on running the business rather than dealing with the stress of payments/receipts. However, if they decide to do it themselves, we can provide simple spreadsheet systems to cater for the business requirements.
CIS
HM Revenue and Customs (HMRC) administers the Construction Industry Scheme (CIS). It regulates payments from contractors to subcontractors in the building industry. You must register as a CIS contractor with HMRC if you use subcontractors for construction work. You should register as a CIS subcontractor if you are self-employed and agree to do construction work for a contractor. Subcontractors can also be companies.
What we do
If you or your business is part of the construction industry, you will be liable to submit CIS returns to HMRC as and when your subcontractors are paid. We understand that while operating, managing your finances and preparing returns is the last thing on your mind. We can provide an extremely efficient CIS return service ensuring that all regulations are met and adhered